Purchase PowerFlare® Products
Please call toll free 1-877-256-6907 to get pricing info or to place an order for PF-200 series products or to get government or fleet/bulk pricing. Dealer inquiries are welcome.
How to Order
1. Select your shell color (yellow, orange or olive drab (OD) green)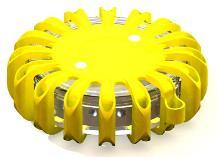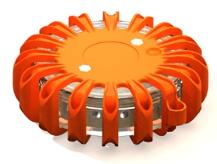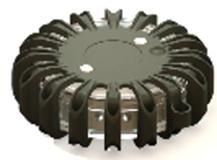 2. Select your LED light color (red, amber [yellow], blue, green, white or infrared (IR)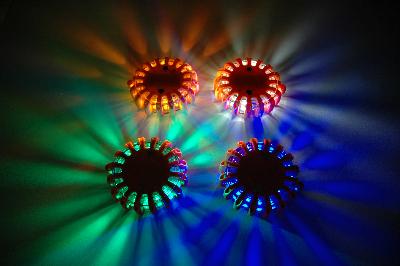 3. Choose the replaceable lithium CR123 model (PF-200) or the rechargeable 6-Pack (charger with 6 PF-200R units).
4. Order accessories such as carrying bags or A/C wall adapters to plug your charger into the socket at your home, office, station, etc.
When you order: Be sure to remember to enter/mention your Priority (PFDC) Code, if you were given one.